Welcome to the Omnibus Society's Website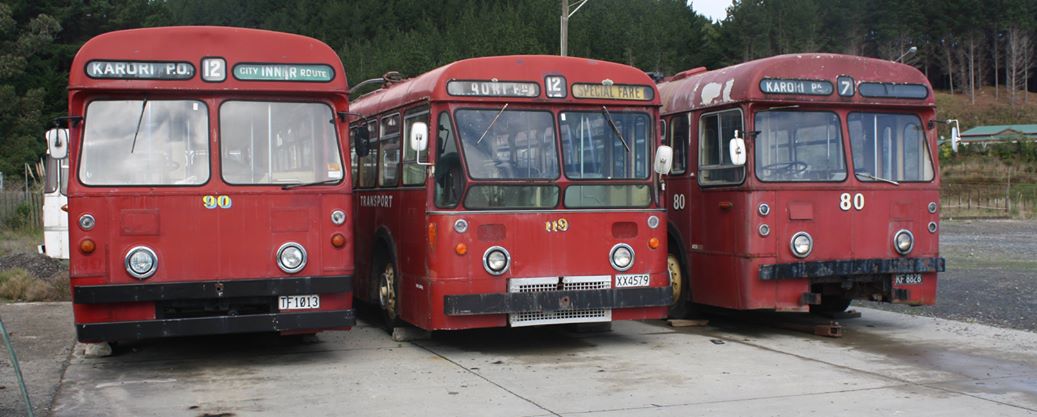 The Omnibus Society's objective is to foster an intelligent interest in road passenger transport and its history.
AEC Reliance 322 is turning 60! Birthday weekend and bus tour unfortunately postponed! Email obnz3583@gmail.com to be kept up to date.


Unfortunately changing a bulb turned into needing to rebuild the headlight, which has delayed getting bus back on the road. We will re-schedule an outing in the new year.

Does anyone know of an ex-Auckland Mercedes 0305 still with seats in? One is being sought by a former ARA driver to restore and preserve. Another request for help is for some seats to suit a SARO bodied Daimler Freeline currently being restored. If you know of any, please send details to email omnibussocietynz@gmail.com.

The latest Society news can be found on our News page
Also catch up with us on Facebook